People have always been looking for unique, sensational ways of letting close ones know that they are about to have a baby. From writing formal speeches to keeping them and from posting various photos on Facebook to creating photo albums, creativity has always been involved.
One Jalopnik reader decided that the best way to do it is to reenact the famous BMW E39 M5 'The Hire' commercial. Working in his favor was the fact that he already owned a car similar to the one in the original video, a 2001 M5, a lovely wife that worked with him to create the perfect baby announcement.
Using a GoPro camera and with the help of his intern, Mehradad Zarifkar managed to pull off quite a convincing video for which we have to congratulate him. Of course, it's not quite as good as Guy Ritchie's original but it's still worth watching.
I guess congratulations are also in order!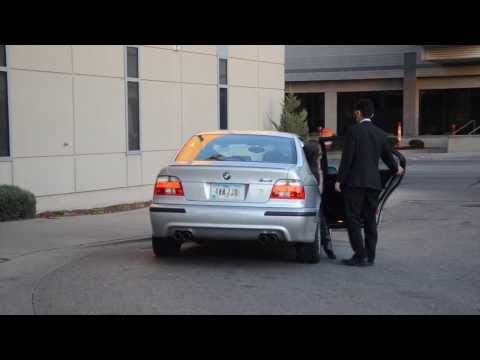 And, for future reference, here's the original too