The upcoming Batman v Superman movie, Dawn of Justice, will once more link the superhero world with the world of motorcycles as MV Agusta has secured a product placement deal.
Batman v Superman: Dawn of Justice will premiere in late March next year, on the 25th, more precisely, and it looks like we are about to enjoy some fine Italian sport bike goodness. The info on the next Batman/Superman is scarce, and the photos are even rarer, but it looks like the movie will be packed with action scenes.
Some even believe that there is so much to tell that Hollywood could have easily split things in two movies and make it right. So far, it looks like Batman v Superman: Dawn of Justice will be a three-hour movie, so we'll have plenty of fast-paced fun when it hits theaters.
MV Agusta Brutale is the protagonist
MV Agusta decided to replace the F4 with a Brutale this time. After the jump we also added an older trailer showing the liter-class superbike that appeared in the Dark Knight, but we'll have to wait patiently for more trailers of the upcoming movie.
Hopefully, DC will choose in favor of showing more of the MV Agusta Brutale in the future trailers. We still don't have any idea what role the bike will play in this new movie. Some fear that the Brutale might be just another bike in Bruce Wayne's rich guy collection, but we certainly hope that the MV Agusta has a much more important role in the big story.
It's nice to see the house of Schiranna getting involved with the motion picture industry and making an appearance in blockbusters. For some reason, a combo made of an MV Agusta and a superhero makes more sense than having an H-D in the same equation. At least as long as the Harley is not the V-Rod or the LivewWire...
Anyway, we're still some three good months ahead of the premiere, and there is still room for plenty of cool trailers to come, so stay tuned.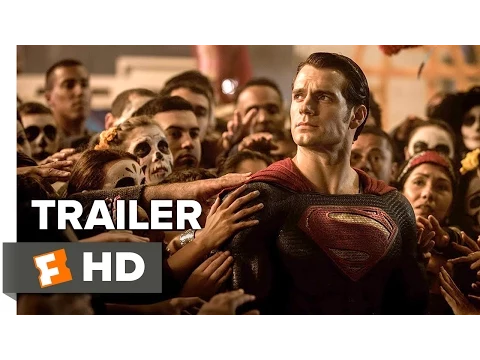 There was more MV Agusta action in the past