Apart from pretty much anything that ends with Black Series or contains the code names M156 or M159, we haven't really mentioned a lot of animals on our blog until now.
Even so, we have long been advocates of the similarities between how most Mercedes-Benz
AMG
cars sound and certain wild animal growls.
Well, during our daily YouTube procrastination break we actually found an animal that sounds pretty much identical to the epic M156 engine from the Mercedes-Benz C 63 AMG.
Hear us out before you tag us as being slightly insane because we've embedded both the animal video and a YouTube compilation of that fabulous AMG engine for direct comparison.
The first footage is obviously depicting a sadly caged and declawed leopard that purrs like a house cat, while the second video is a rather hair-raising collection of various stock and non-stock C 63 AMG's revving their sweet M156 V8s like it's nobody's business. Do you also hear the similarities or are sounding like we're off the medication?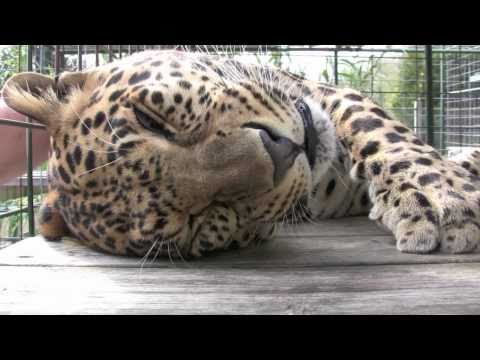 And now for something completely different and yet similar: