This is what happens when people aren't allowed to go fast – they buy expensive cars and turn them into big piles of pink fluffiness. This story is about the Lamborghini "Morocielago" made by Boom Craft. Check it out if you dare!
In Tokyo Drift, they teach you that if the car is faster than 200 km/h, the police doesn't chase you. That's not true at all. In fact, Japan is probably the most civilized country in the world, and if you're caught speeding, you have to take special driver ed classes as punishment.
That's kind of beside the point here. We really need to talk about this weird body kit called "Morocielago," which comes from a tuner called Boom Craft 29Motoring. Did we mean to type "Murcielago"? No, it's named after a mister Moroboshi, who started the whole Lamborghini Midnight Cruise scene in Japan.
Details are scarce, but the official website states only 10 kits will ever be made, and they cost $100,000 each. Goodies include LED lights, Swarovski crystals, and the most insane body panels this side of a Power Ranger's vehicle.
We've found several already, in white, green, black and the one from our nightmares in pink. It's the most extreme and beside the body kit features lots of neon lights and some indirectly light plexiglass on the hood that we can't even understand.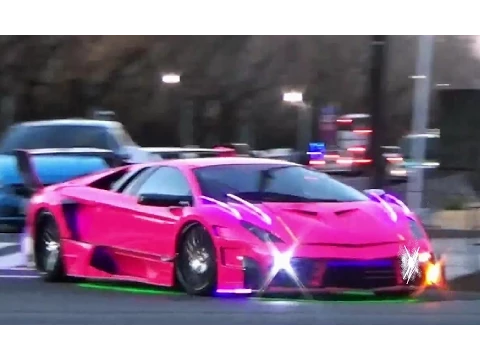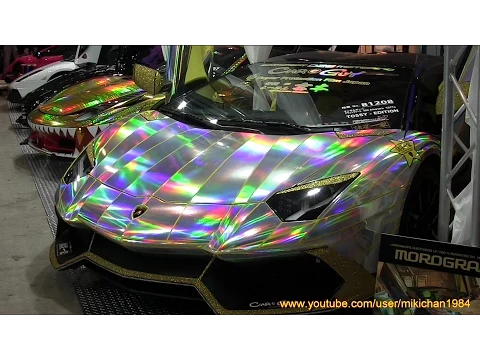 [YOUTUBE+https://www.youtube.com/watch?v=tvlYTHqiHJw]