Remember the
Hatsune Miku fans
that wrap their Toyotas in the popular software digital heroes wraps? Well, the phenomenon is so spread in Japan that even Toyota respects that and uses it to advertise its products.
The latest commercial for the
Toyota Aqua
(Prius c) is using a piano arrangement of Hatsune Miku's "Senbonzakura." The original song was produced by black rabbit P and it was firstly published on Niconico in 2011, receiving over 6.7 million views.
The piano part in the video bellow is performed by Japanese artist Marasy, and the the "Senbonzakura" is part of his V-box piano arrangements album.
Following to hit Japanese dealerships on December 2nd, the new Aqua will regain the world's most fuel efficient hybrid title back after it was dethroned by the Honda Fit Hybrid in September. The new Aqua will feature an upgraded powertrain, with less friction between its moving parts that will be able to return 37 kilometers per liter (2.7 l/100km or 87 mpg US) according to the JC08 Japanese standard.
Check the new ad as well as the original and piano versions of the song bellow.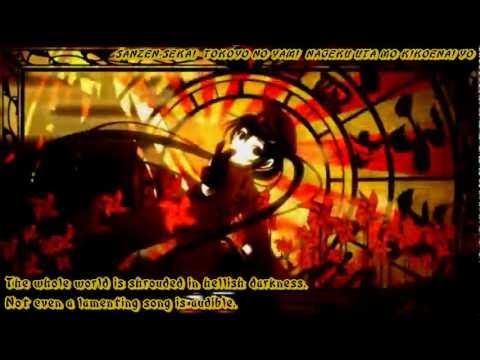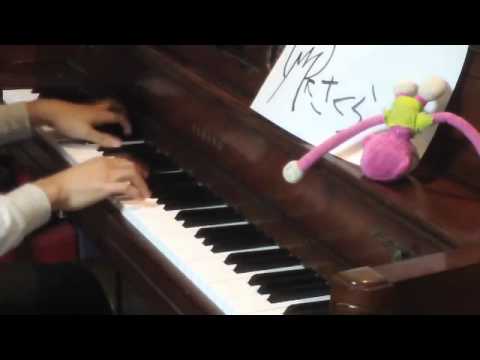 Story via
Anime News Network