The Black Series version of the Mercedes-Benz C 63 AMG Coupe and the GTS variant of the BMW M3 are different breeds of animals and yet, they are very much alike and, therefore, highly comparable.
Each is a coupe with a normally-aspirated and almost racing-like V8 up front, rear-wheel drive and a seven-speed gearbox that ditches the clutch pedal.
That is where the similarities end, though, because the mentalities at
AMG
have always been a bit different than the ones at Motorsport Technik.
AMG has always been about Earth-stopping-from-its-rotation torque, thunderous noise from the exhausts and lots of sideways action when the going gets tough, while the Bavarians from M-Technik have been about stratospheric high revs, surgical steering and a better overall track focus.
We're not here to judge which one is better, mainly because there can't be a clear winner, but also because the topic of this material is a comparison in different areas between the two aforementioned special editions.
With Jason Plato and ex-F1 driver Mika Salo at the wheel of each model, Fifth Gear decide to have an all-out shootout between the now-no-longer in production M3 GTS E92 and the still kicking C 63 AMG Black Series over the course of multiple scenarios.
The first two episodes saw the AMG come as a clear winner in terms of both drag racing and drifting capabilities, but the time has come to decide which car would be faster around a track and by how much. Relax, we're not giving any spoilers away.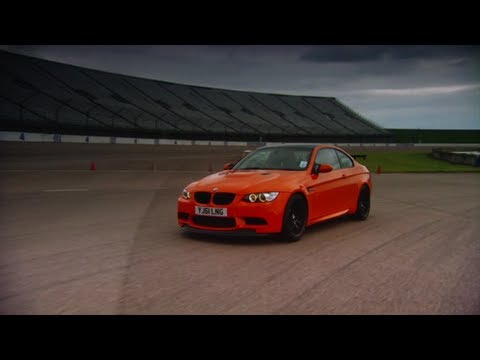 This is the Drifting Battle: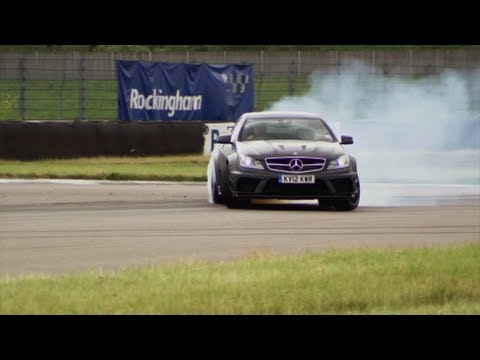 And the Drag Race: