Some lucky BMW M135i owners from Hong Kong decided to meet one day to see exactly which exhaust is better. Or was it louder? The thing is, not even they don't know exactly what they set out to discover.
5 different exhausts were put to the test, ranging from stock to M Performance to Bastuck, BCS and Milltek. Apparently a SuperSprint fitted model was supposed to show up too but cancelled at the last minute.
Now, if you ask me, I'll tell you that it's not important just how loud the car is but rather how it sounds. If you ask them, you'll probably get a different answer. I guess everyone has an opinion these days. However, measuring the noise level those cars make with an iPhone app, whilst almost blocking the microphone, doesn't look like the most 'precise' reading.
If we were to take into account their results, the BCS exhaust is the loudest and therefore the best. If you ask me, the Milltek exhaust sounds best. How about you? Which one is your favorite?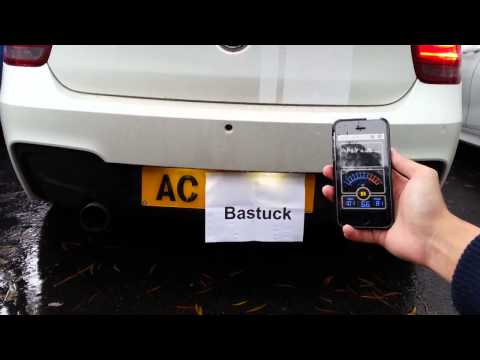 Via:
1addicts.com