Yamaha looks more than eager to enter the sport UTV/SxS fray, at least this is what the prolonged teaser campaign from the house of Iwata. Yesterday, Yamaha revealed the third teaser video for the new SxS, interestingly on the same day when Polaris showed their new turbo RZR.
This move makes it rather obvious that Yamaha is trying to get a piece of cake from Polaris. At the same time, it looks like the mysterious YXZ SS name patented years ago might have something to do with these teasers, too.
The whole matter is still in pure rumor territory, as some people believe that the new sport SxS would be powered by the MT-09/FZ-09 triple-cylinder engine. However, that 847cc triple only produces 115 horsepower and will be a rather weak opponent to Polaris' new 144hp turbo power plant.
Other rumors see Yamaha using one of the engines used in the Viper M-TX snowmobiles, as some of them are both capable to deliver north of 180 hp and are tougher than nails, at the same time.
What if Yamaha has a completely new engine?
Still, we believe that a third possibility cannot be completely discarded, namely Yamaha having worked on a completely new machine from scrap, including a new engine and all.
Since an evil, sporty side-by-side four-wheeler is probably one of the most anticipated Yamaha machines lately, we might expect that Iwata has done their homework as well as they possibly could.
And of course, we are still waiting for at least one more teaser, to reveal more details of the new machine.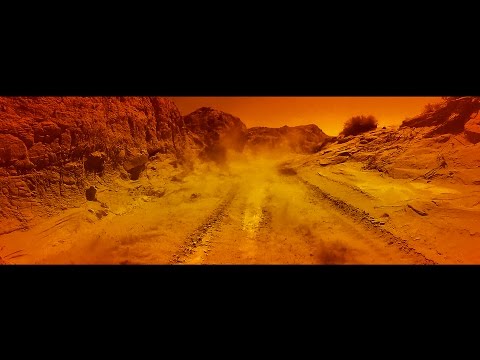 Second teaser: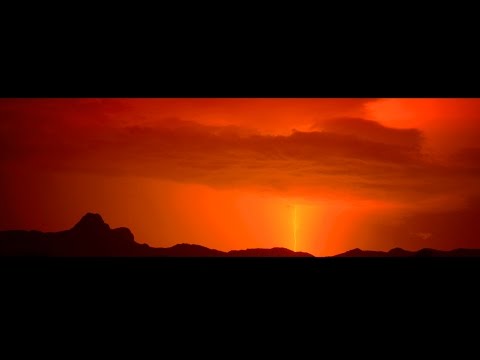 First teaser: