Four months ago, a Youtuber called PonyHans uploaded what's probably the
strangest video about a Volvo ever made
, and we've seen quite a few of those. It was made in order to promote and sell his Volvo 245 GL from 1993 and besides helping him shift the estate, it also went viral with over 1.7 million views.
A month after that, PonyHans did a review for the Volvo V60 R-Design finished in the same color as his old ride. Thanks to his awkward metaphors and the fact that he basically drove it naked, it was also a hit. We though that would be the last time we'd see something car-related from him, but just in case, we kept on eye on him and we're glad for that.
In his most recent video, he tells us the amazing story of the Lolvo. Apparently, the young Swede was recently fired from his job when somebody looked at his resume and decided to give him a one-week job all the way in Italy. It was strange but he decided to take a risk and ended up shooting for the Forza Horizon 2 live action trailer.
After getting to know him, the other people working at the shooting asked the director to give PonyHans a part to play. He practiced his drifting in the 20-year-old Volvo, aced an audition and did the same stunts as the supercars on a twisty mountain road.
We bet you guy all watched the Forza trailer many times, drooling over the live action stunts and that luscious Lamborghini Huracan. But just like us, you didn't notice the Easter Egg that is the Lolvo. With that said, we leave you to watch Bye My Volvo, a clip that could prove inspirational for you gear-heads out there.
Editor's note: both videos have almost the same amount of views. One has a huge budget and a dozen cool cars, the other has humor – the power of the internet explained.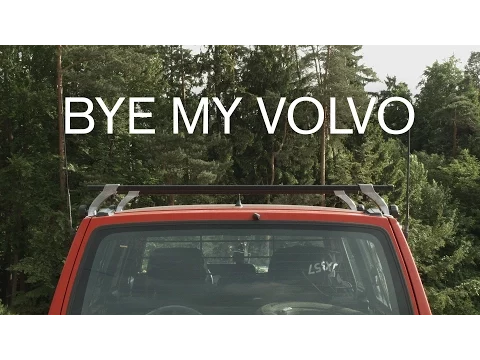 Forza Horizon 2: find the Lolvo