On Monday we were asking you what AMG model was being revved in
a short Youtube video
, while also trying to decipher the sound being heard by ourselves.
We were half right, it was a Mercedes-Benz E 63
AMG
, even though then we were more inclined towards the G 63 AMG. Still, we managed to guess that it was an M157 V8, which should count for something, right?
Anyway, the short video was uploaded by Mercedes-Benz UK, and only today we learned that it was in fact a teaser to an online and TV campaign which will advertise the E 63 AMG in a rather unusual matter.
In short, it involves hip hop, dubstep, classical music, a giggling baby, crashing waves and last, but certainly not least, the roar of an E 63 AMG exhaust.
Interested how all of the above combine? So are we and so are the campaign creators, who have put up a dedicated website where you can make your own mashup of the aforementioned sounds and create a short melody. The best song will apparently be used in the TV adverts. You can mashup away on
http://sound-with-power.mercedes-benz.co.uk/
Garry Paffett talks about the AMG engine sounds: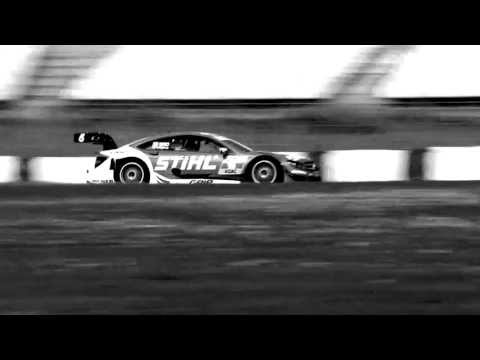 The first E 63 AMG commercial from the campaign: