Kawasaki chose their all-time favorite rider James Hillier as the guy who would demo the beastly Ninja H2R around the Isle of Man, and we've already gotten some footage of the nigh-paced run.
It was rather funny to see some Youtube users getting pretty excited about the claimed speed of the Ninja H2R, especially it surpasses Bruce Anstey's former 206 mph (331 km/h) on the Sulby Straight. Apparently, the speed Hillier reached on that section of the Snaefell Mountain was indicated by the on-board GPS, and was 207 mph (333 km/h).
How does 207 mph on the half-mile straight sound?
Of course, a bike that beats the Kiwi rider's Sulby record that stands since 2006 sparked quite a stir. What's even funnier is the fact that Kawasaki allegedly told Hillier to take things easy. How is 207 mph at Sulby "taking things easy" is beyond our power of understanding, but we believe that nobody at Kawasaki will give Hillier a hard time for pushing things to the limit.
In fact, it looks like the dominating opinion is that people would really like to see the Ninja H2R race in the Isle of Man, possibly in the Senior TT. We're not too sure to what extent the 300 hp peak power of the H2R could be fully used around the Mountain, but seeing the bike racing against the rest would surely be a wonderful sight to behold.
Until such a thing happens, enjoy the footage below and the insane growl of this supercharged two-wheeled monster.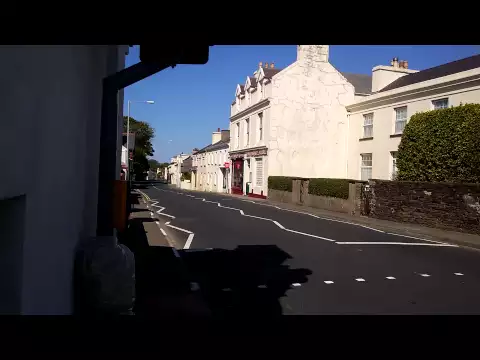 Ninja H2R action at 00:15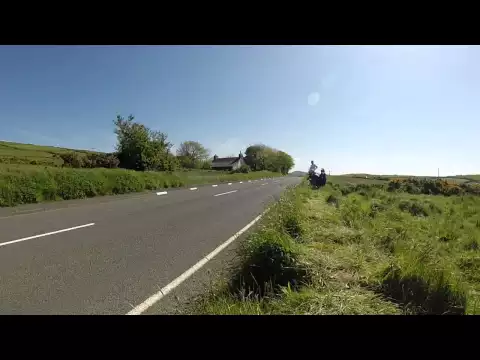 Ninja H2R action at 00:45