Tailgating might not seem like much if you're in the habit of doing it, but it can have fatal consequences. And here's where the new "Don't Be a Space Invader" campaign comes in.
Put together by Highways England, it's meant to highlight the dangers of
driving too close
to the car in front. You can see the ad at the bottom of the page.
According to collected data and a recent study conducted by the body, more than 100 people die or are seriously hurt yearly in the UK in crashes caused tailgating. For the driver who's being tailgated, it can have the most unnerving effects, sometimes to tragic consequences. It can also cause road rage or frustration, the body says, leading to even more incidents.
With all this, tailgating is rather common, for whatever reason: 9 in 10 drivers questioned by Highways England say it's happened to them, which left them feeling victimized, the
BBC
reports. One in 4 drivers admitted to doing it to another driver in just the past 3 months.
The official recommendation is to leave a 2-second gap between vehicles. This allows the driver in the back enough response time in case of an emergency, and doesn't put any kind of pressure of the driver of the car in front, which means he's less likely to make a mistake because of it. The chances of an accident are cut down two-fold.
The campaign is backed by former Formula 1 world champion Nigel Mansell, who says tailgating is
"a driving habit I utterly deplore."

"Not only is it aggressive and intimidating, but there is absolutely no upside to it,"
he explains.
"You will not get to your destination faster, you are not a skilled driver for doing it, and you are putting so many innocent people at risk."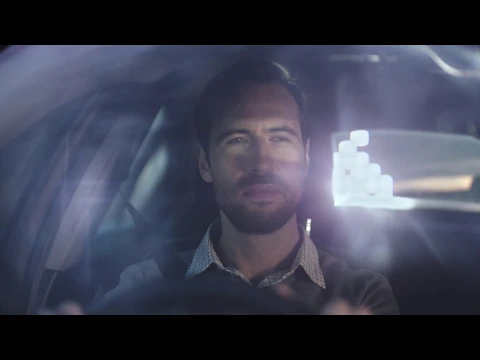 Are you a space invader when you get behind the wheel? Latest stats show that 1 in 8 of all casualties are caused by people driving too closely to the vehicle in front. We're encouraging all drivers to avoid tailgating and to #StaySafeStayBack in our latest safety campaign. pic.twitter.com/23AHneY7Kb

— Highways England (@HighwaysEngland) September 17, 2018