Earlier in this month we showed you the teaser of KTM's Freeride educational video endeavor starring Austrian Trial/Enduro rider Dieter Rudolf, Austrian Enduro rider Christine Wiesner and German downhill cyclist Marcus Klausmann. Today we're offering you all the three videos, for you to enjoy and learn more about off-road riding.
Leaving the obvious KTM advertisement stunt behind, I like watching such videos quite a lot because the guys starring in them are pro-grade riders and advice coming from such fellows is truly valuable.
Just like in any other aspects in life, 15 minutes spent talking to a pro convey more info than a week-long chatter with others, and what's even more important - we're dealing with advice proven in real-life riding.
The KTM Freeride Education videos have been shot in the amazing Austrian Tirol, in the fascinating Zillertal valley, along the Inn river, a truly inspiring scenery by itself. Enjoy seeing these guys putting the KTM Freeride 250 R and the Freeride 350 to good work!
Part 1: How 2 ride obstacles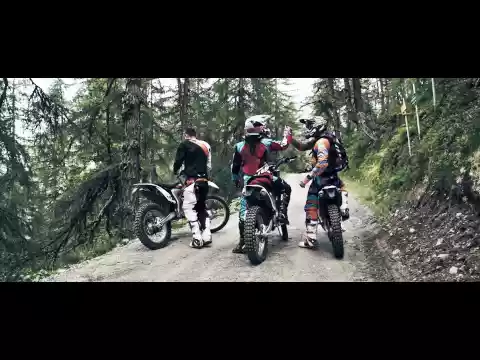 Part 2: How 2 Ride Gravity Slope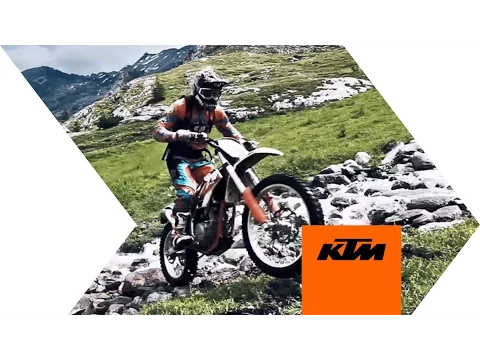 Part 3: How 2 Ride Switch Backs