Let us all take a moment of silence for the recent passing of a classic 1969 Chevy Camaro SS. Not only is it not going to Hell, for being a true classic, but it has sadly already endured the fires of Hell, while still among us, in the back of a trailer, somewhere in Illinois.
The classic muscle car, a true minter, apparently, was being taken to be put on display at a high school in Palatine, Illinois. However, while on the way there, the owner noticed smoke coming out of the back of the trailer and immediately called the Fire Department and the cops. Sadly, they came too late and there was nothing they could do.
Stranger still, this isn't the first Camaro to get destroyed in the area, as a 1967 example also perished recently, after having hit a large rock, then a tree which rolled it over - it too was totaled.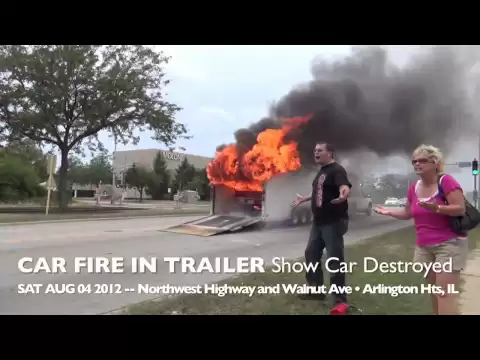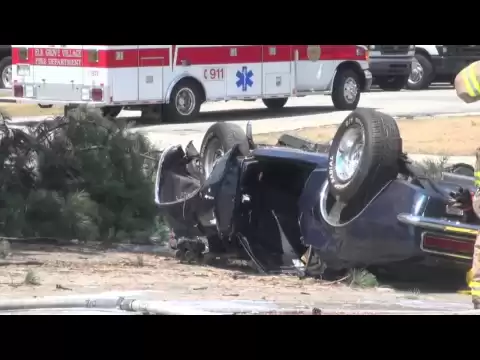 Story via
arlingtoncardinal.com